NEM ZAGREB 2023

6 - 8 DEC 2023
ESPLANADE ZAGREB HOTEL

Discover rich program co-funded by the European Union, through the Creative Europe MEDIA sub-programme.
LEARN MORE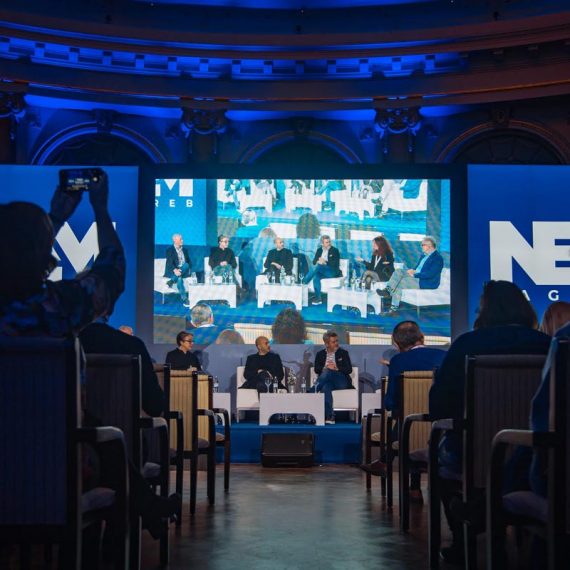 ABOUT TV SERIES & FILM CREATION
The main objective of the event is to educate, connect and promote professionals, companies and projects from the CEE.
LEARN MORE
NEW AT NEM ZAGREB 2023
Special prices for all attendees from the CEE, new competition for the best drama from the CEE and new categories on script contest
PREFERENTIAL PRICES FOR CEE SEE COUNTRIES
EXTENDED SCRIPT CONTEST NEM CONTEST
HIGHLIGHTS FROM NEM ZAGREB 2022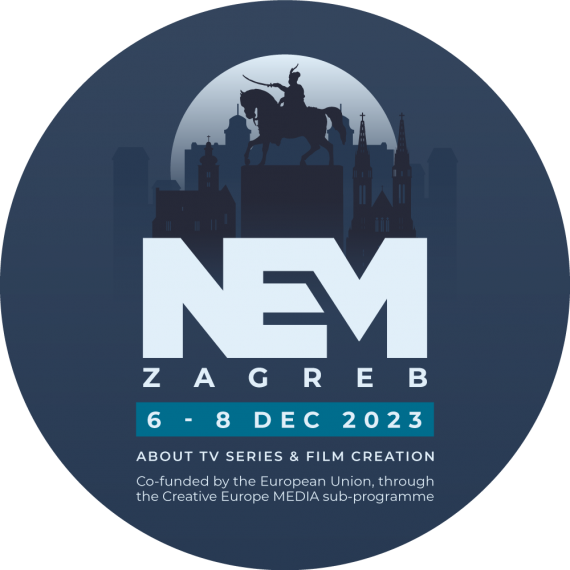 NEM ZAGREB 2023
The legendary Esplanade Zagreb Hotel will gather successful producers, directors, screenwriters, production companies, agencies, representatives of FTA and pay-tv channels, streamers, and other content creators from 6 to 8 December.
LEARN MORE
SPEAKERS & JURY 2023
Discover first confirmed speakers and jury members
SEE ALL SPEAKERS
COMPANIES AT
NEM ZAGREB 2023
Find out which renowned companies joined the event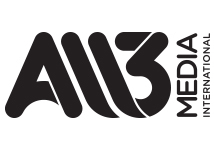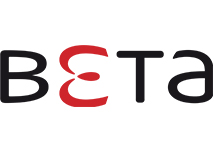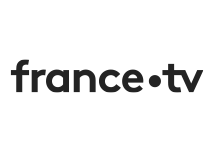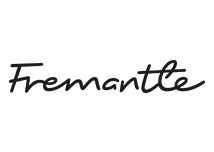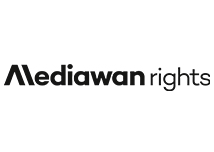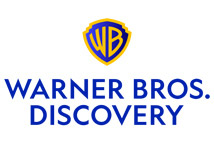 SEE ALL COMPANIES
WHO'S ATTENDING?
International TV professionals meeting and networking throughout a 3-day dynamic event in Zagreb
FTAs
Pay-TV channels
Streamers
Producers
Directors
Writers
Production companies
Content creators
Sales agents and distributors
Journalists
PREVIOUS EDITION
OF NEM ZAGREB
Take a trip down memory lane and discover what the last edition of NEM Zagreb was all about.
SEE ALL
NEM DUBROVNIK 2024

10 - 13 JUN 2024
HOTEL DUBROVNIK PALACE

A must-attend event where the best world media
experts discuss the business side of the TV industry.