NEM DUBROVNIK 2023

5 - 8 JUN 2023
10TH EDITION


KEYNOTES 2023
More than 10 keynotes will join NEM Dubrovnik 2023
Absolutely loved the event – perfectly organized and curated!

Robert Franke, Vice President Drama, ZDF Studios
A MUST attend event. Learned more in three days than I do in a month.

Grégoire Polad, Director General, Association of Commercial Television and Video on Demand Services in Europe
The most valuable conference for the CEE region for sure.

Peter Wassong, Head of TV Content Europe, Deutsche Telekom
WHAT IS NEM DUBROVNIK?
New Europe Market Dubrovnik is the fastest growing TV industry event in the CEE region focusing on three major parts
CONTENT HIGHLIGHTS
MONDAY | JUNE 5th 2023
Sony Pictures Television | Exclusive Screening and Q&A @ Panel Room

17:45 – 19:00 – Screening and Q&A TV Series "Alert: Missing Persons Unit"

Moderator: Mark Young, EVP, Distribution & Networks, EMEA, Sony Pictures Television

Dania Ramirez, Actor (Sweet Tooth, Once Upon a Time, Entourage)

Ryan Broussard, Actor (Only Murders in the Building, Sistas, Black Bird)
TUESDAY | JUNE 6th 2023
Content Preview | Lionsgate @ Panel Room

15:00 – 15:45 – Presented by Angela Isojeh, Director, International TV & Digital Distribution, Lionsgate
WEDNESDAY | JUNE 7th 2023
CEE Showcase | BBC Studios @ Panel Room

12:15 – 13:15 – Presented by Zbigniew Pruski, Commercial Director, Branded Services, BBC Studios and Kasia Madera, Presenter, BBC News & NEM Dubrovnik 2023 MC

Screening | The Walt Disney Company @ Panel Room

17:30 – 18:20 – Public screening
COMPANIES AT NEM DUBROVNIK 2023
Find some of the renowned sponsors who will support this edition of NEM Dubrovnik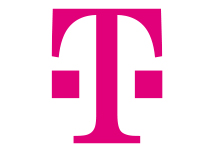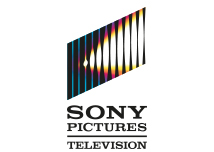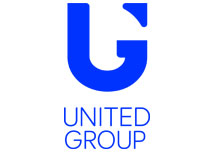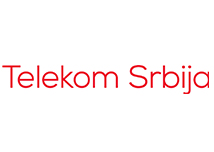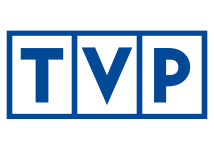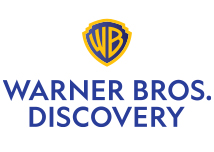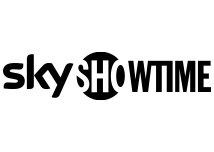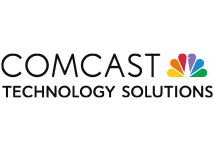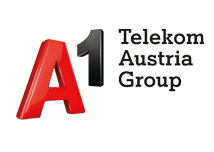 SEE ALL COMPANIES
SPEAKERS 2023
Top-tier speakers who will join NEM Dubrovnik 2023
NEM ZAGREB 2023

6 - 8 DEC 2023
ESPLANADE ZAGREB HOTEL

The second edition of NEM Zagreb is officially behind us! Check out what went down at the event which is all about content creation!