NEM DUBROVNIK 2023

5 - 8 JUN 2023
10TH EDITION

TV market with a view is coming back to the stunning Hotel Dubrovnik Palace for the richest edition yet!
Absolutely loved the event – perfectly organized and curated!

Robert Franke, Vice President Drama, ZDF Studios
A MUST attend event. Learned more in three days than I do in a month.

Grégoire Polad, Director General, Association of Commercial Television in Europe (ACT)
The most valuable conference for the CEE region for sure.

Peter Wassong, Head of TV Content & Partnerships Europe, Deutsche Telekom
WHAT IS NEM DUBROVNIK?
New Europe Market Dubrovnik is the fastest growing TV industry event in the CEE region focusing on three major parts
SPEAKERS 2022
The biggest TV industry professionals we had the opportunity to listen to at the last NEM Dubrovnik 2022
COMPANIES AT NEM DUBROVNIK 2022
Find just some of the renowned sponsors who supported the last edition of NEM Dubrovnik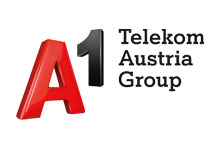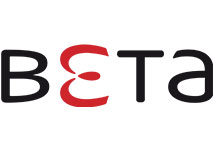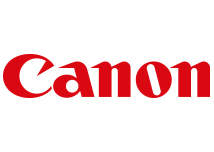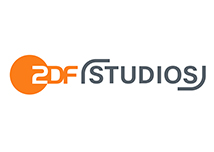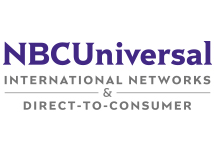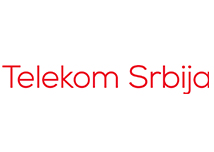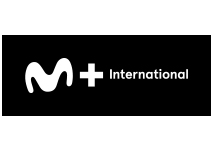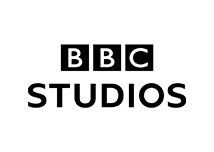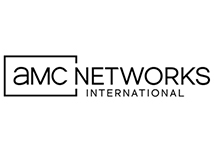 SEE ALL COMPANIES
NEM ZAGREB 2022

7 - 9 DEC 2022
ESPLANADE ZAGREB HOTEL

We are also counting the days to NEM Zagreb 2022 which is all about content creation! Get ready for TV Writing Contest, panels, screenings, and parties at the anticipated event!