NEM DUBROVNIK 2022
Take a peek at the amazing atmosphere that marked NEM Dubrovnik 2022 while we wait for the first videos of the event!
NEM helps to find partners and co-produce international projects. We are always glad to collaborate with new international partners at the event.

Vlad Riashyn, President, Star Media
The most valuable conference for the CEE region for sure.

Peter Wassong, Head of TV Content & Partnerships Europe, Deutsche Telekom
The venue and the beach location for the screenings were the most amazing place I've ever been to.

Natalija Gorščak, Media Expert
NEM SPECIAL AT TELLYCAST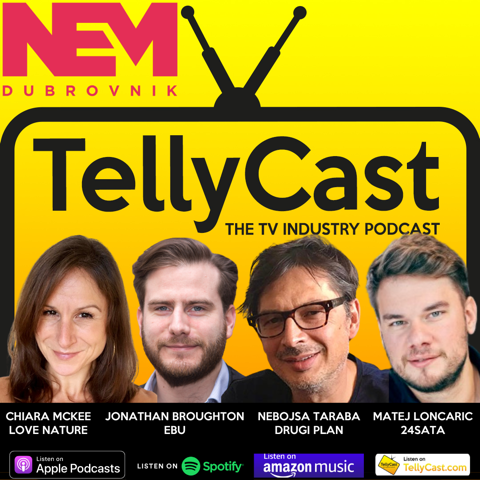 TellyCast: The TV industry news review
This week's show comes from Dubrovnik at NEM 2022 with telcos, producers, distributors and TV tech businesses coming together by the Adriatic to discuss and debate the future of the Central and Eastern European TV industry.
Guest are Chiara McKee, VP EMEA at Love Nature, EBU Head of Strategy Jonathan Broughton, co founder of Drugi Plan Nebojša Taraba and Director of Video operations & media brands JoomBoos, Miss7 at 24sata Matej Lončarić.
WHAT IS NEM DUBROVNIK?
New Europe Market Dubrovnik is the fastest growing TV industry event in the CEE region focusing on three major parts
SPEAKERS 2022
These TV industry professionals will join the event in June
COMPANIES AT NEM DUBROVNIK 2022
Attending companies will be updated in line with new and upcoming confirmations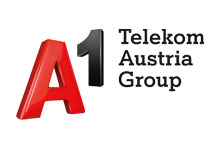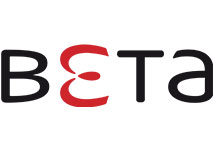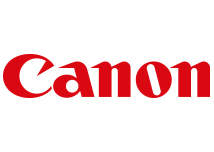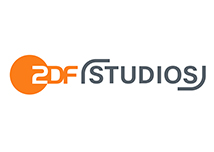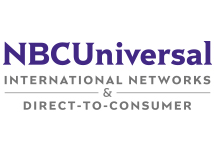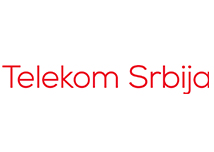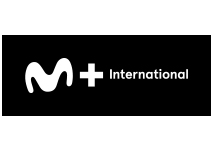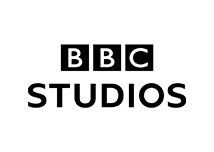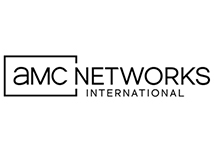 SEE ALL COMPANIES